A portion of the proceeds from the sales of my children's books will be given to a foundation I have established to benefit the following children's charities. Please click onto the websites below to learn more about these wonderful causes to help our children.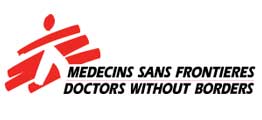 Doctors Without Borders is an international medical humanitarian organization, that provides aid for adults and children threatened by violence, neglect, natural disasters, epidemics and health emergencies. Help them save children in dire need.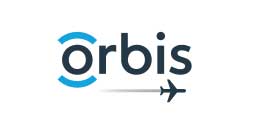 The Orbis Flying Eye Hospital is a state-of-the-art teaching facility complete with operating room, classroom and recovery room. This amazing aircraft helps fight avoidable blindness caused by poor nutrition, dehydration, aging, trauma, infections, etc. 90% of the world's blind live in low income countries too poor to afford this critical treatment. Help them see.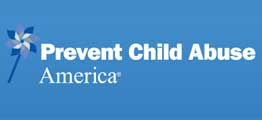 Prevent Child Abuse America's mission is to prevent the abuse and neglect of our nation's children. They provide child development services to focus on shaken baby syndrome prevention, sexual safety and child sexual abuse prevention, peer abuse and bullying prevention, etc. Help them improve our children's well-being.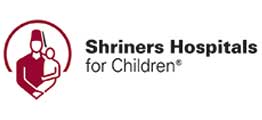 Shriners Hospitals for Children provides specialized care to children with orthopaedic conditions, burns, spinal cord injuries, and cleft lip & palate, regardless of the families' ability to pay. Help these special kids.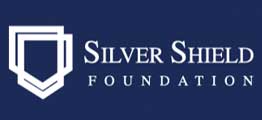 The Silver Shield Foundation helps pay the cost of the education for the children of police officers and firefighters killed in the line of duty in New York, New Jersey and Connecticut. Help the children of our fallen heroes.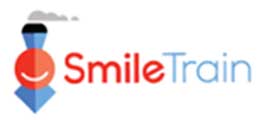 Smile Train is an international children's charity that provides 100%-free cleft repair surgery and comprehensive cleft care to children in 85+ developing countries. Help Smile Train provide a new smile and second chance at life to a child.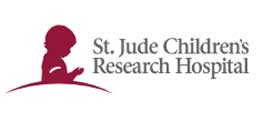 St. Jude Children's Research Hospital is leading the way in how the world understands, treats and defeats childhood cancer and other life-threatening diseases (brain tumors, leukemia, infectious and immunodeficiency diseases, blood disorders, etc.) Help them find cures for kids.
Thank you for your contribution and caring for kids.