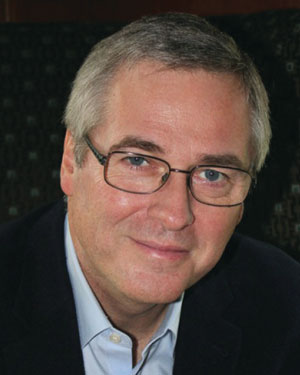 Hello, my name is Paul Collins. Born in Dublin, Ireland, I'm a first generation American. Today, I live in Connecticut with my beautiful wife and our three amazing children.
When my wife and I had our first child, we started reading him books, but felt there weren't enough books with meaningful messages and embedded values. Consequently, I felt compelled to create stories that demonstrate strong, life-long principles. I wrote these stories to teach my children a sense of right and wrong. Their response motivated my wife and I to publish the stories to inspire and encourage kids everywhere to do the right thing, to care for others, to appreciate the importance of family, and to always be the very best they can be.
All our books are action-based with beautiful illustrations. As parents and guardians, we should encourage our children to dream and to always dream big. We have a moral responsibility to give our children the educational, emotional, and spiritual tools to help them achieve those dreams. Let's spend our time guiding them to make this a better world to live in. Let's nurture them to create the greatest generation ever!
All books published by Moonlight Puppies Press are written and illustrated to be enjoyed by children as well as their parents and other adults. A portion of the sales' proceeds from these children's books will be given to a foundation established to support various children's charities.